Free !
Delivery, Installation &
JioFi
Internet Device
Call -9811005674
now or fill: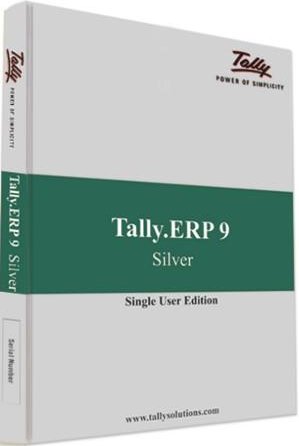 Tally.ERP 9 Silver Single user @ Rs.17500/- Inclusive of all tax.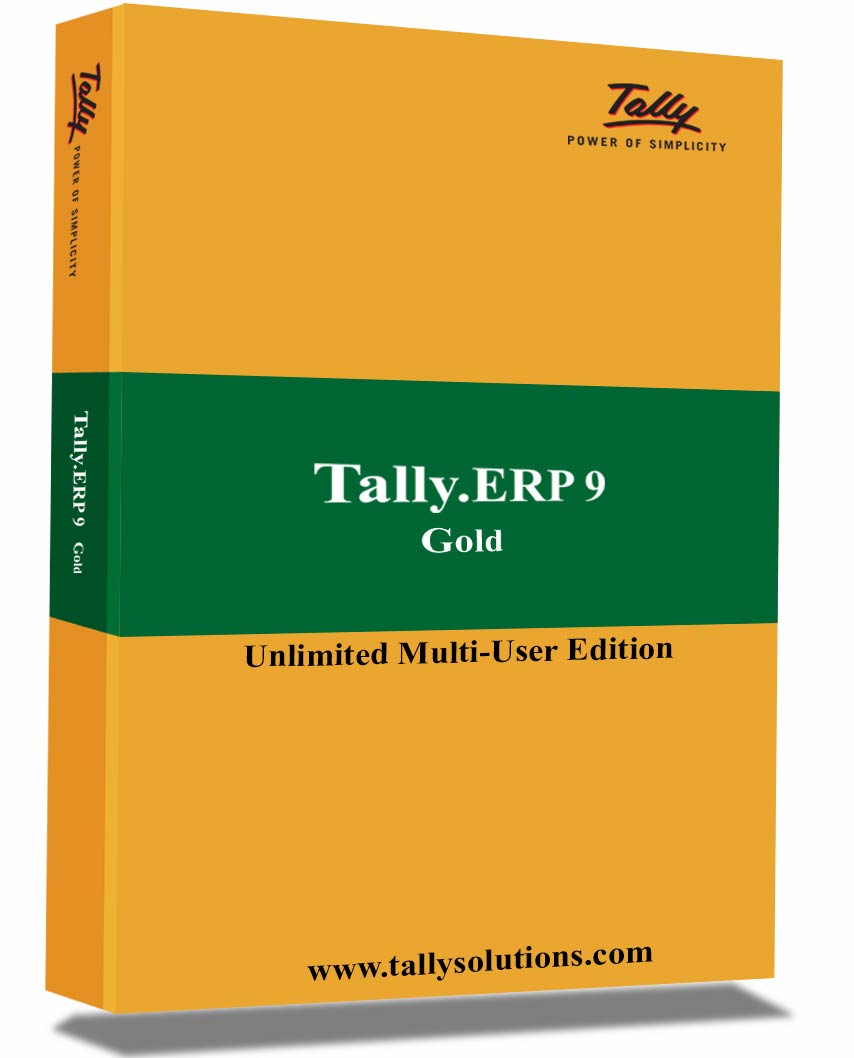 Tally.ERP 9 Gold Unlimited Multi user @ Rs.40500/- Inclusive of all tax.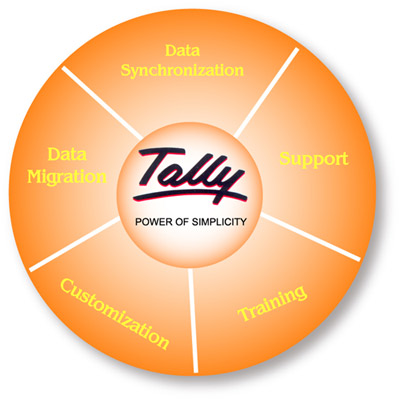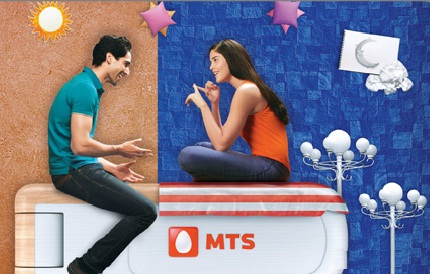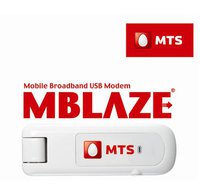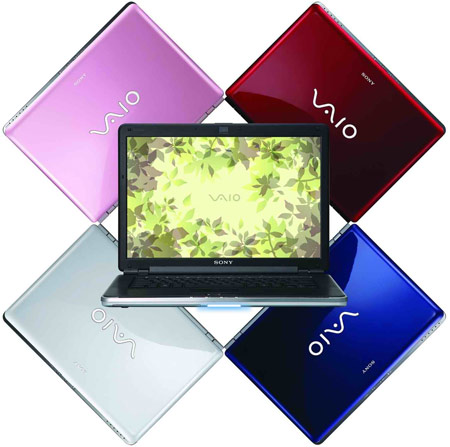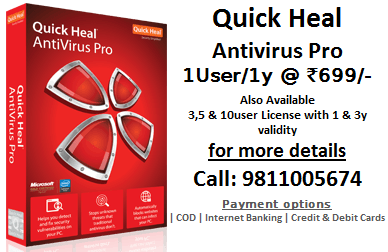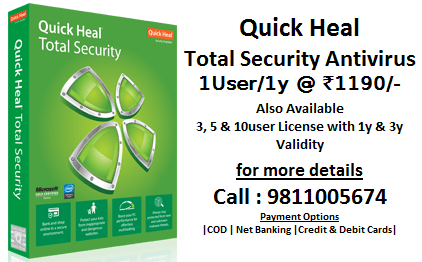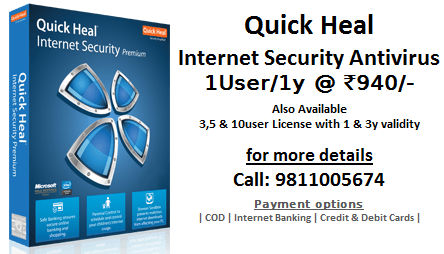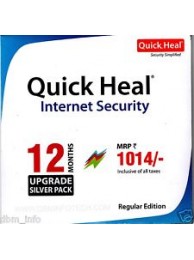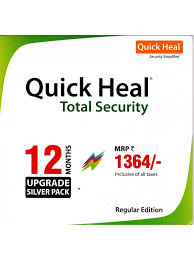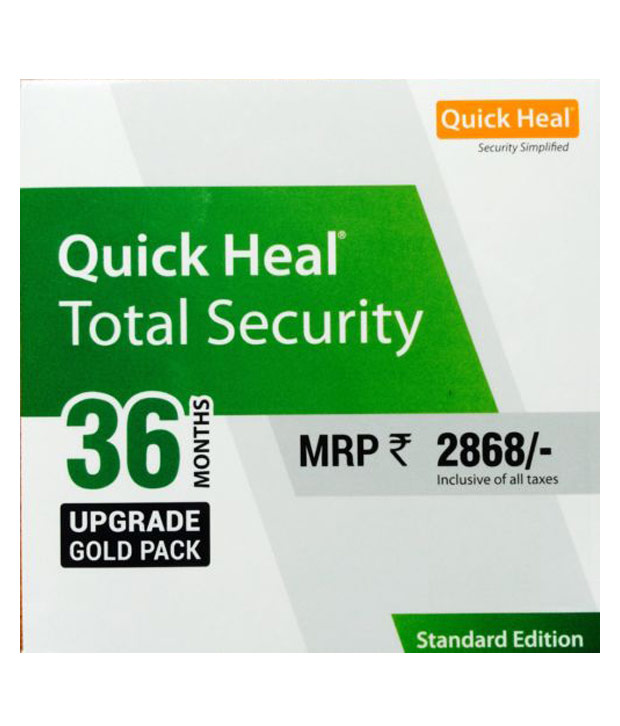 Tally.ERP 9
Tally.ERP 9 – the latest evolution of the Tally series-took 3 years and the dedicated efforts of 200 developers to create. It has grown from a basic accounting package into a simple-yet-sophisticated business management software product. Comprehensive capabilities allow Tally.ERP 9 to meet the needs of small to large businesses with dispersed operations.
Tally Developer
The language used to build Tally.ERP 9 is called TDL - Tally Definition Language, briefly touched upon in Internal Architecture & Design. As a Tally Service Partner, a Tally Integrator, an internal IT 'shop' at a customer location or a free lancer developing extensions to Tally.ERP 9, we make available Tally.Developer 9, an Integrated Development Environment (IDE) along with the full TDL source code.
Shoper 9
When it comes to retail/point-of-sale (POS) business management, there's very little choice beyond Shoper 9. A culmination of intensive R&D, this mature, ready-to-go product which incorporates the smartest ideas, provides quick implementation and intuitive usage. A host of retail verticals rely on Shoper 9. It can scale and will provide 'information-at-the-fingertips' to managers of chain stores. The affordable Shoper 9-the latest product from Tally-can be adapted to meet unique requirements and will save time, increase accuracy and provide real time reports.
Tally.ERP 9 - Auditors' Edition
A growing economy, widening tax net and increasing compliance requirements make an Auditor's role critical. For a Chartered Accountant like yourself, this could mean time is at a premium. Travel and people costs escalate by the day. Manpower is in short supply. Instead of an ideal level workload across the year, you have short periods of intense work. You can turn all this around. Presenting Tally.ERP 9 - Auditors' Edition, a powerful tool exclusively for CAs.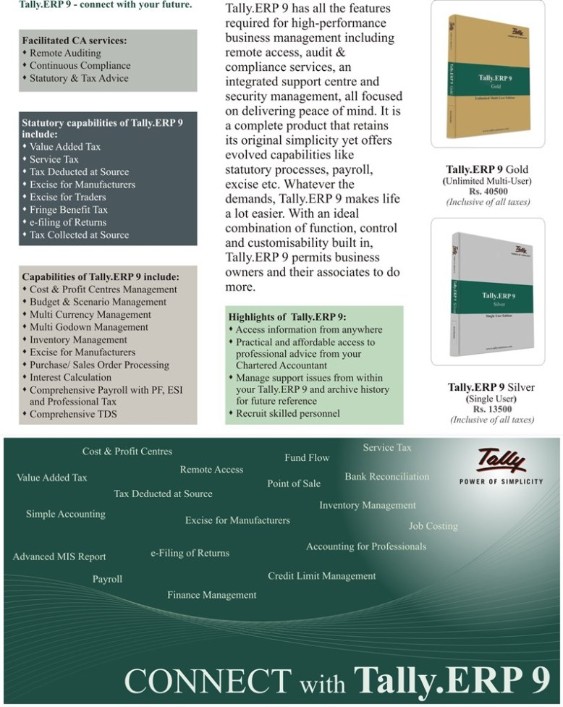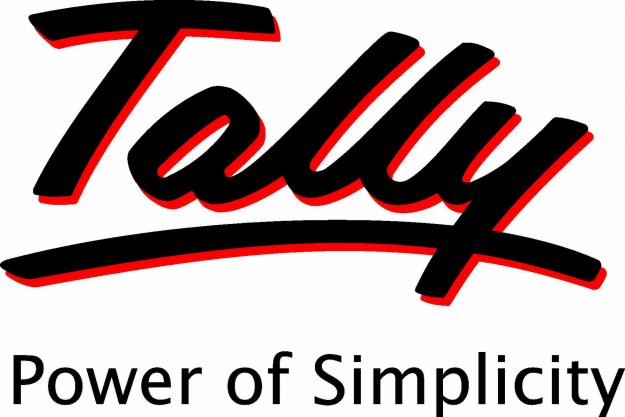 SOLUTIONS unlimited
Showroom - C-19,Main Road, East Krishna Nagar,Delhi-51.
( Next to Karkardoma Court Red Light)
Tel: (+91-11) 22003997, 28822166
9899774443 & 9136007900
e-mail: -
tally
@LaptopUnLtd.com
Hand Phone: - (+91) 9811005674
Auth. Partner / Distibuters of:
HP - Compaq , HCL, Sony, BenQ, Toshiba,
Acer, Intex, LG, Samsung, Epson, Canon, Reliance Netconnect, Tata Photon, MTS mBlaze, Luminous, etc